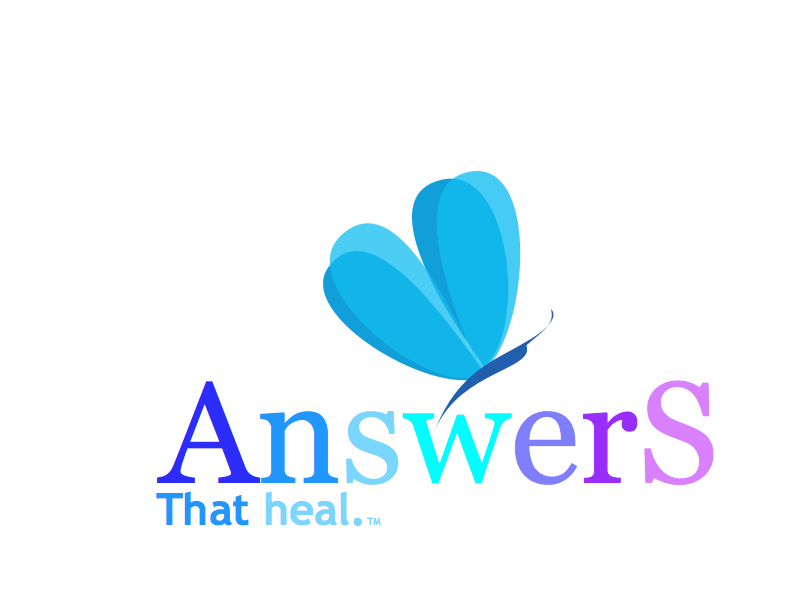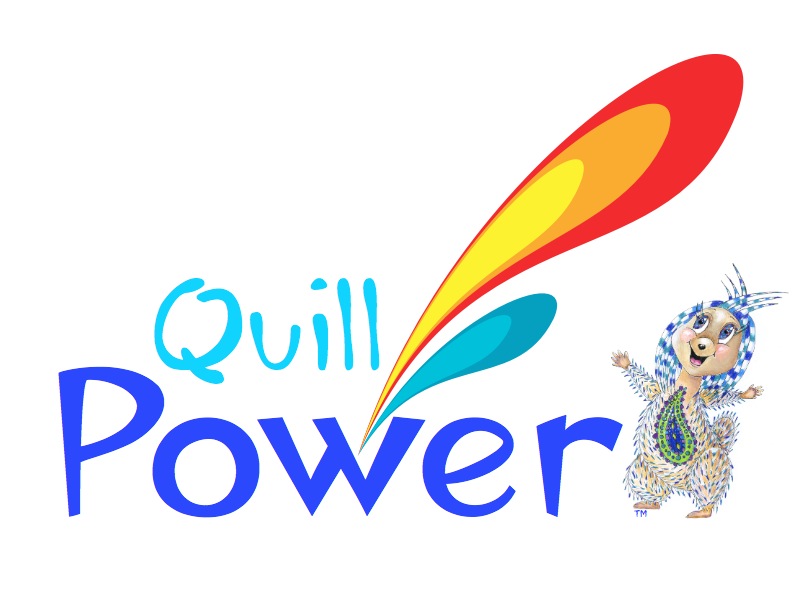 My background
Director of Marketing - Fame International - worked on a $26 million dollar pavilion for KIA Motors with Disney and Universal consultants.

Director of Development - Citibank, FL, for 19 branches.

Creator, producer and composer of a multitude of all original musicals and interactive productions for both adults and children.

Award-winning artist showing at DCOTA, prominent galleries throughout South Florida and at various one-woman-shows.

Author of books and screenplays for both adults and children: "The Center of the Universe"; "The Luckiest Penny"; "The Sticky Bun Bandits" and "Paisley, The Fashionista Porcupine," and many more.
coming soon!
* Center of the universe
* answers that heal ~ video series
* Answers that heal ~ outreach
* The all american penny hunt
* Paisley's quill power